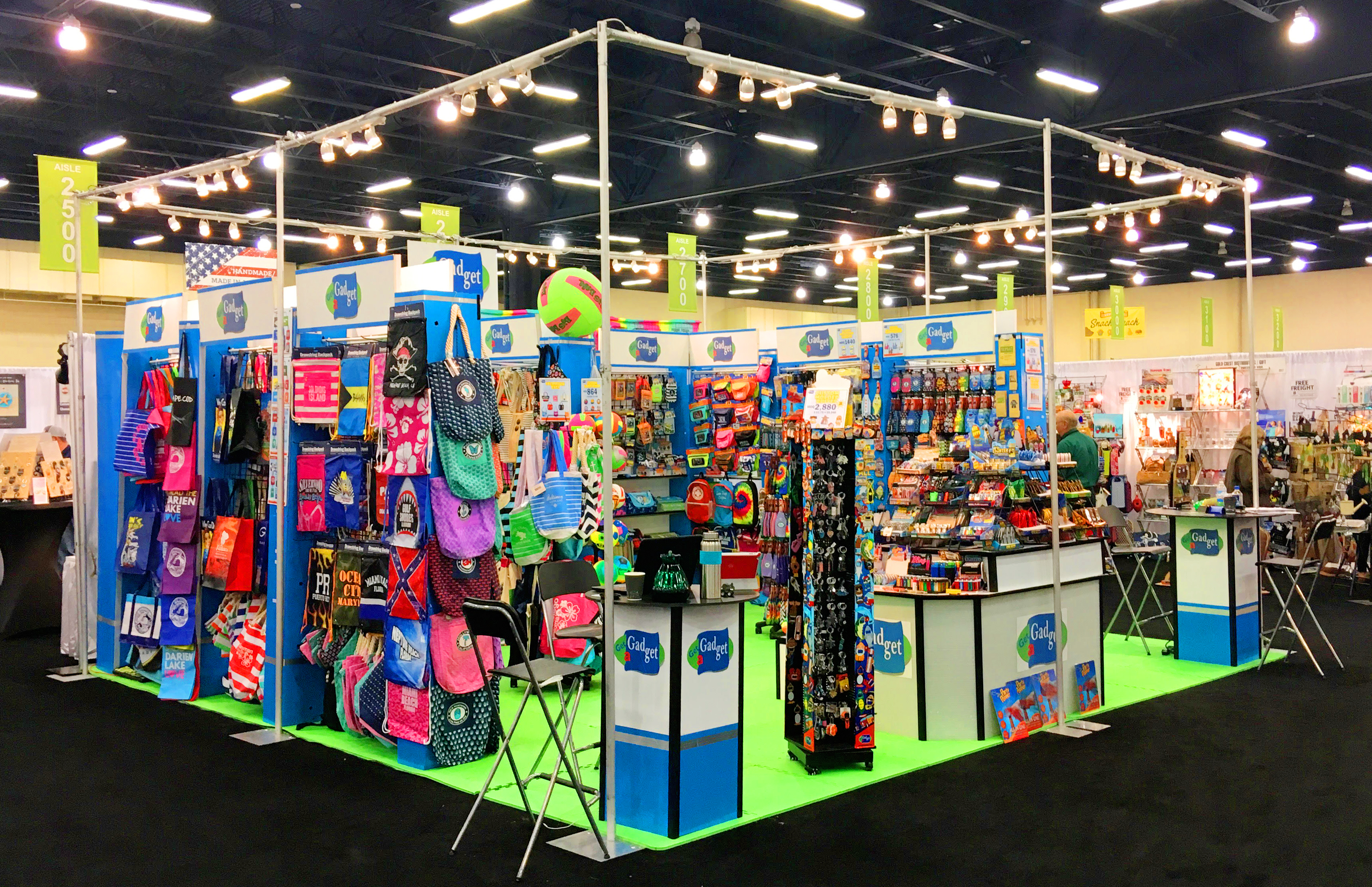 NEWS
COVID-19 NOTICE: Office hours have returned to normal and we're accepting new orders. We'll continue to practice social distancing and recommended guidelines for the health and safety of our customers and employees.
Come see us at these upcoming 2021- 2022 trade shows:
• Surf Expo, Sept. 9-11, 2021. Orlando, FL
• Las Vegas Souvenir Show, Sept. 28-30, 2021. Las Vegas, NV
• PCB Gift Show, Oct. 13-15, 2021. Panama City Beach, FL
• Ocean City Gift Show, Nov. 1-3, 2021. Ocean City, MD
• IGES (Pigeon Forge), Nov. 10-13, 2021. Pigeon Forge, TN
• Grand Strand Gift Show, Dec. 5-8, 2021. Myrtle Beach, SC
• Surf Expo, Jan. 5-7, 2022. Orlando, FL
Sign up to receive our email newsletter to hear about DEALS, NEW ITEMS, CLOSE-OUTS, and more.